Company profile
Loyalize Fund Management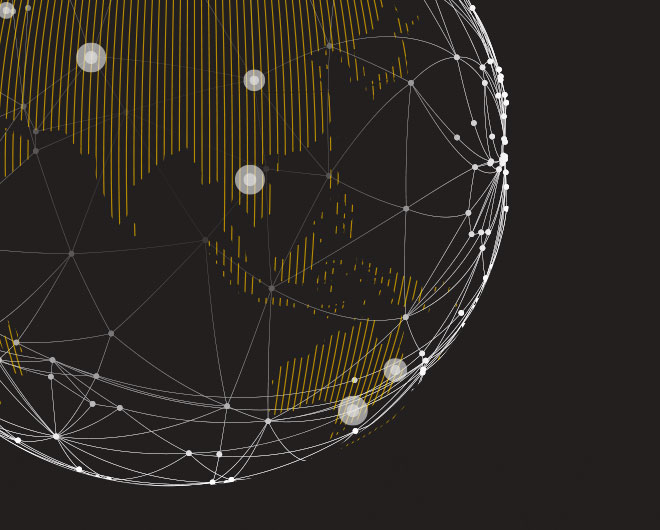 The top professionals for property-backed finance, owned AFSL 501290.

We build wealth by investing in bricks and mortar. We produce real-world results, built for the long term.

Australian owned and operated, Loyalize forges productive partnerships with discerning investors and innovative developers. We draw from our extensive exposure to residential, commercial and industrial property projects to provide structured finance solutions that improve outcomes and boost the bottom line.

Applying local market knowledge and globally-earned expertise, Loyalize leads innovative thinking in a sector where few can match our capital, our experience and our acumen.