COMPANY PROFILE
Overview
Loyalize applies financial strength and operational experience to provide clever, clear and competitive property finance solutions.
Borrowers benefit from our dedication to personalised service and the brick-and-mortar certainty of a locally owned and operated lender.

As recognised specialists, we provide structured finance solutions to select developers. We help maximize returns and manage risk with private equity funding and mezzanine.

Connecting developers to the investment they need; our private mortgage schemes cover loan-to-value ratios up to 85%. We finance projects with total developments costs of up to $20,000,000.

Our competitive rates are algorithmically matched to transaction security, starting as low as 6% per annum.
HOW IT WORKS
Loan Process
Step1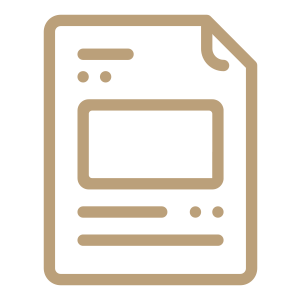 Complete application form
Step2
Application preliminary
assessed in 24-48 hours
Step3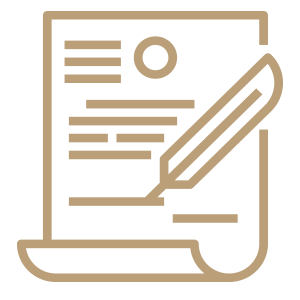 Receive conditional offer,
sign back with commitment fee
Step4
Due diligence process
5-15 working days
Valuation ordered
Supporting documents verified
Loan amount confirmed
Step5
Formal Approval
Formal approval issued to client
Solicitor instructed to prepare loan offer
Loan offer issued for signing
Step6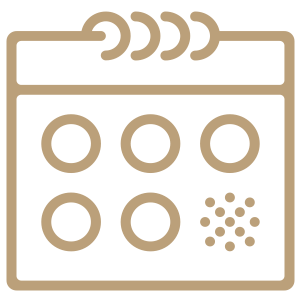 Settlement Process
5-10 working days
Signed loan offer returned
Confirmation of nominated bank account
Settlement booked